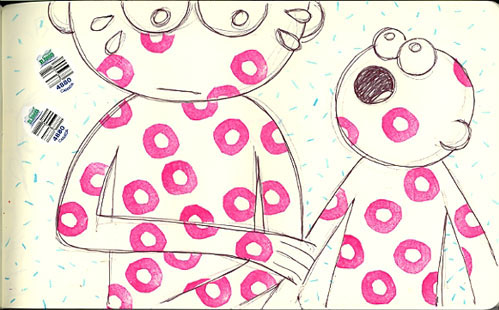 By Red-Green Alliance, Denmark
March 30, 2011 — ESSF — The action in Libya is no longer just about obtaining a ceasefire and protecting civilians. Instead it is about taking part in a civil war, and that is something the Red-Green Alliance will not support.
"The direction that the action has taken is in clear opposition to the UN resolution, and there has been no serious attempts to establish a ceasefire", saids Frank Aaen, the alliance's defence policy spokesperson.
"Since last Friday they had succeeded in stopping the attacks from Gadaffi on the civilian population. It was a correct decision to stop his attack, and we are pleased to have been part of it", Frank Aaen states.
But lately the operation has changed its character, so now we are involved in a civil war. The last coupl of days the rebels had received air support to help them push forward, and even though we feel a great sympathy with the rebels, it is not the task of the military action to support one of the parties in a civil war.
No attempts on ceasefire
<a href="http://links.org.au/node/2231tag:news.google.com,2005:cluster=http://links.org.au/node/2231Sun, 27 Mar 2011 04:41:25 GMT 00:00″>Links International Journal of Socialist Renewal
No related posts.